1. Instant Detection
When a vehicle's front camera detects a road sign, it shares the value of the sign with the cloud, where it is analyzed and compared to the road sign value in the map.
2. Reliable validation
In the case of a mismatch, the change must be validated by a predefined number of cars, before a new layer with up-to-date speed limit attribution is published to the map.
3. Fresh updates
Starting with static speed limit attribution and daily updates, the service plans to include dynamic speed limits with real-time updates.
4. Processed sign types
In order to keep speed limit attribution up-to-date, the HERE Cloud analyses car readings of different sign types, such as Speed Limit Start and End, City Limit Start and End, Motorway Start and End, and many more.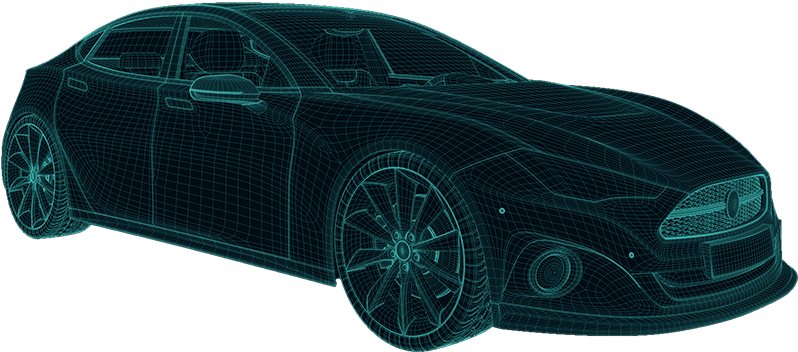 Why HERE Safety Services?
Reliability
HERE Safety Services are based on data automatically generated by vehicle sensors under certain conditions, verified with data from additional sources and continuously updated, which ensures high granularity and high reliability both for infotainment and ADAS use cases.
Scale
HERE is a neutral, third-party aggregator of sensor data from multiple car manufacturers across the globe. The quantity of data needed to scale these services is not possible to achieve by one car manufacturer working alone. More data means better coverage, deeper coverage and fresh updates.
New business models
HERE offers appealing revenue sharing models to car companies contributing their sensor data to build the services, enabling new business models and revenue streams.